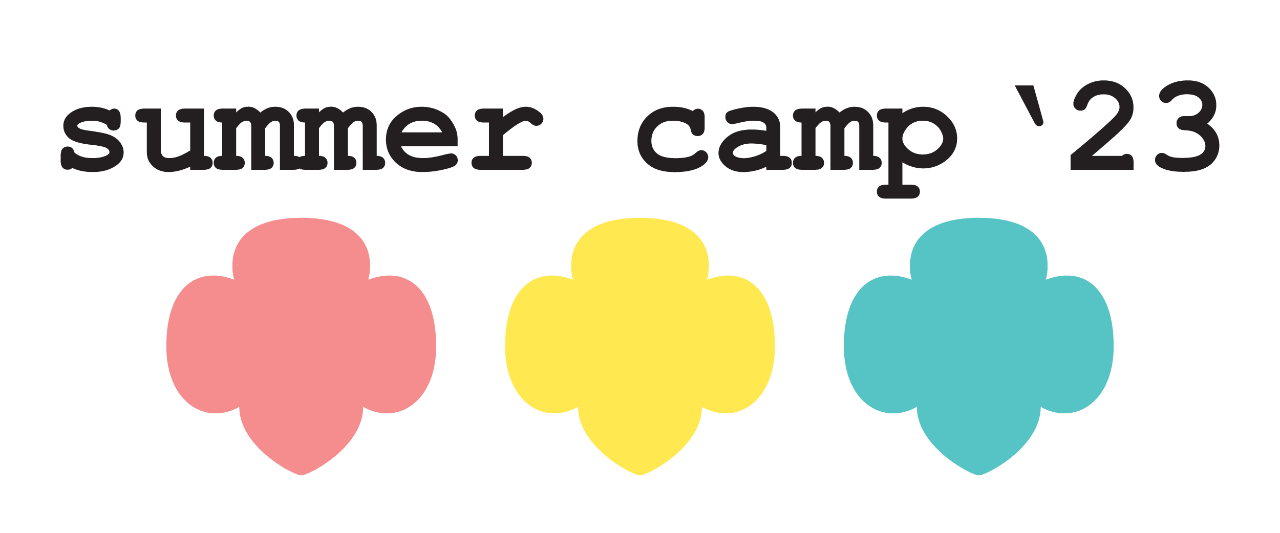 Summer Camp
A girl never forgets summer camp - where she'll make new friends and memories for life! At camp, she'll rise to meet the challenges of learning new skills, while enjoying what she already loves best.
There are tons of options for girls to choose from: fun activities, cool themes, and unique programs! Whether you stay for three days or two weeks – there's something new every week!
Registration for 2018 opens in December.
We'll be updating this page with 2018 Summer Camp details soon!
Activities for Summer Camp
2018 Summer Camp Activities

Check back Dec. 1 for details and to register!