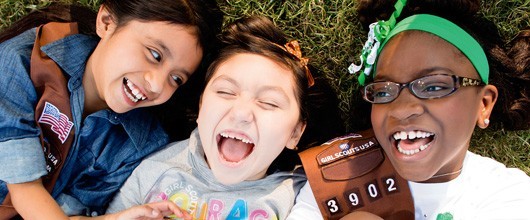 Shop
Shop Hours:
• 10 am - 6 pm
• Open Monday, Tuesday, Thursday and Friday*
• Closed on Wednesdays
• Shops open the first Saturday of every month from 10 am - 2 pm
*except for holidays or other scheduled closings
Come see us in February!
The shops are open 2 Saturdays in February: the 7th and 28th
10 am - 2 pm.
Please note that February 28 is the VERY last day to use cookie dough from the 2014 sale​.
Cookie dough must be in hand to spend it and will not be honored after the 28 expiration date.
All offices will be closed on these holidays:
January 19, 2015 Birthday of Martin Luther King, Jr.
May 25, 2015 Memorial Day
June 29 – July 3, 2015 Summer Break
September 7, 2015 Labor Day
November 26 – 27, 2015 Thanksgiving Weekend
December 24, 2015 - January 1, 2016 Winter Break