Tanasi: More than a Summer Camp
30 Jan 2020
For nearly 20 years, Camp Tanasi has served as an outdoor classroom for graduate students at the University of Tennessee and wildlife/forestry organizations across the state and nation.
Girl Scout Alumna Feature: Bobbie Scull
27 Jan 2020
"To sum it all up," she said, "Girl Scouts meant the world, literally, to me as I have interacted in numerous ways with different kinds of people and cultures."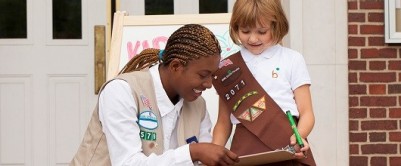 Girls are first at Girl Scouts. And they always will be. Girl Scouts is her home turf, her go-to place where she's free to try new things and just be herself, no matter what her interests are. And now there's even more to explore, with new badges in robotics, outdoor adventuring, cybersecurity, and environmental stewardship—to name just a few! Join or volunteer today, and give her the tools to shine!
Continue >
Bronze. Silver. Gold. These represent the highest honors a Girl Scout can earn.
All three awards give girls the chance to do big things while supporting an issue they care about.
Continue >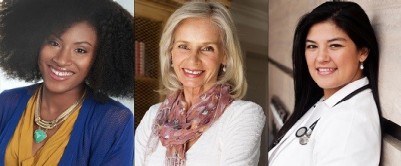 Whether you earned Brownie badges or your Gold Award, you're a Girl Scout alum! Follow the Girl Scout Network on LinkedIn to connect with other alums, get updates on what Girl Scouts do today, take action on behalf of girls, and promote girls' and women's empowerment, leadership, and advancement in the world.
Continue >