What's New?
Journeys and badges in cybersecurity, eco-camping, robotics, college prep, space science, and more!
Combined with existing programs, these new Journeys and badges help girls empower themselves to unleash their inner strengths and accomplish amazing things.
Bronze. Silver. Gold. These represent the highest honors a Girl Scout can earn.
All three awards give girls the chance to do big things while supporting an issue they care about.
Continue >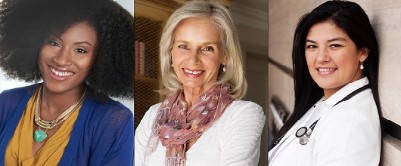 Whether you earned Brownie badges or your Gold Award, you're a Girl Scout alum! Follow the Girl Scout Network on LinkedIn to connect with other alums, get updates on what Girl Scouts do today, take action on behalf of girls, and promote girls' and women's empowerment, leadership, and advancement in the world.
Continue >