Join us April 27-29 for a weekend of grown-up fun for friends new and old! Spend a day or the weekend at Camp Tanasi and participate in glamping activities like facials, archery, kayaking, hiking, sunrise yoga, and more. The best part? Every Glamping ticket purchased helps support our outdoor programs!


Continue >


17 Apr 2018
Cassie has gone above and beyond for a first-year troop administrator.
Girl Scouts is one of the best ways for girls to prepare for the future, explore their world, make a difference in their community, gain leadership skills, and so much more.
Along the way, she'll gain important skills in four key areas around which our program centers: STEM, the outdoors, development of life skills, and entrepreneurship.

Bronze. Silver. Gold. These represent the highest honors a Girl Scout can earn.
All three awards give girls the chance to do big things while supporting an issue they care about.
Continue >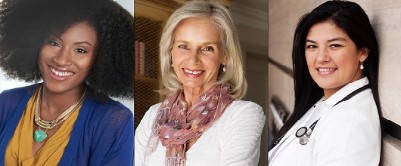 Whether you earned Brownie badges or your Gold Award, you're a Girl Scout alum! Follow the Girl Scout Network on LinkedIn to connect with other alums, get updates on what Girl Scouts do today, take action on behalf of girls, and promote girls' and women's empowerment, leadership, and advancement in the world.
Continue >