Growing into STEM: A Gold Girl Story
24 May 2023
To help increase diversity in STEM among students, Sadie Pastor of Knoxville created educational resources for middle schoolers as part of her Gold Award project.
Pollinate Our Planet: A Gold Girl Story
19 Dec 2022
Lauren Huffstetler of Maryville knew the power to bring about change means taking action. She created a project to educate and provide tangible ways to restore pollinator habitats. Her efforts resulted in earning a 2022 Girl Scout Gold Award.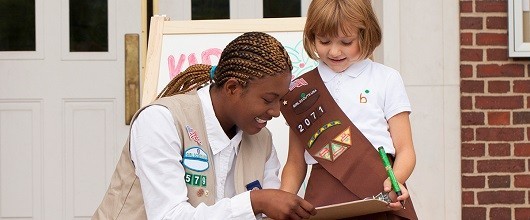 Girls are first at Girl Scouts. And they always will be. Girl Scouts is her home turf, her go-to place where she's free to try new things and just be herself, no matter what her interests are. And now there's even more to explore, with new badges in robotics, outdoor adventuring, cybersecurity, and environmental stewardship—to name just a few! Join or volunteer today, and give her the tools to shine!
Continue >
Bronze. Silver. Gold. These represent the highest honors a Girl Scout can earn.
All three awards give girls the chance to do big things while supporting an issue they care about.
Continue >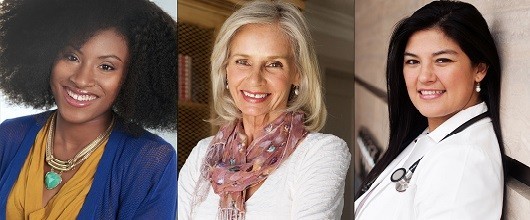 Whether you earned Brownie badges or your Gold Award, you're a Girl Scout alum! Remember, once a Girl Scout, always a Girl Scout. Join our growing alumane network and receive newsletters for updates on what Girl Scouts do today and for special event correspondence.
Continue >