Retail will be available for curbside and mail orders after Jan. 19, 2021.
We're ready. Are you? We've been busy making changes to My GS to make it easier than ever to manage your Girl Scout experience! Simply click on My GS and follow the prompts to reset your member password and begin exploring!


Council Provides Updated COVID-19 Guidance
22 Dec 2020
The Tennessee, Georgia, and Virginia governors have recently issued or extended Executive Orders to help mitigate the spread of COVID-19. We are updating our policies to reflect this.
Taking the Lead—and Saving a Life
16 Dec 2020
This summer, Kameron used her CPR and First Aid training to save a life. She not only credits Girl Scouts to her lifesaving skills but also her confidence now as an adult—as she now leads a troop of her own.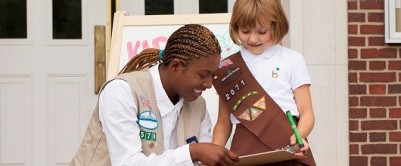 Girls are first at Girl Scouts. And they always will be. Girl Scouts is her home turf, her go-to place where she's free to try new things and just be herself, no matter what her interests are. And now there's even more to explore, with new badges in robotics, outdoor adventuring, cybersecurity, and environmental stewardship—to name just a few! Join or volunteer today, and give her the tools to shine!
Continue >
Bronze. Silver. Gold. These represent the highest honors a Girl Scout can earn.
All three awards give girls the chance to do big things while supporting an issue they care about.
Continue >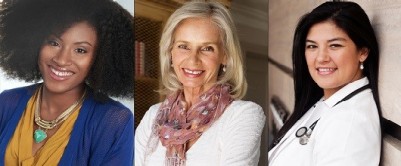 Whether you earned Brownie badges or your Gold Award, you're a Girl Scout alum! Remember, once a Girl Scout, always a Girl Scout. Join our growing alumane network and receive newsletters for updates on what Girl Scouts do today and for special event correspondence.
Continue >